Wake Up! Go To Bed!
Teen Sleep Habits Gone Wild!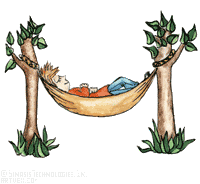 "It's noon! Get out of bed!" "Tell your brother to get up RIGHT NOW!" "It's past midnight! Go to bed!" Does this sound familiar? Have your teen's sleep habits gone wild? Well, things at my house had gotten totally out of control! My hubby was getting mad at me for letting my teen stay up late or for sleeping in! My teen was getting into trouble, until.... I went to the place I always go to for answers...the great and wise "Google", and look at what I found!

In a nutshell, a teen between the ages of 13 - 18 (sometimes up to 25) needs an average of 9 - 10 hours of sleep per night. Their brain is going through a second growth spurt, and if they do not get the right amount of sleep, it is very detrimental. Foregoing all of the technical terms, their bodies do an internal flip, and they start to stay up later at night. If they do not get enough sleep, their brain will not develop correctly, they have low learning retention, get grumpy, and just overall do not function well.
See for yourself:
American Psychological Association
Mayo Clinic
Family Education
So be patient, educate yourself (like I FINALLY did), and let that teen get his zzzzzzzzzzzzzzzzzzzzzzzzzzz's!!!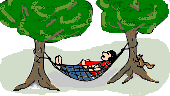 Sweet Dreams!