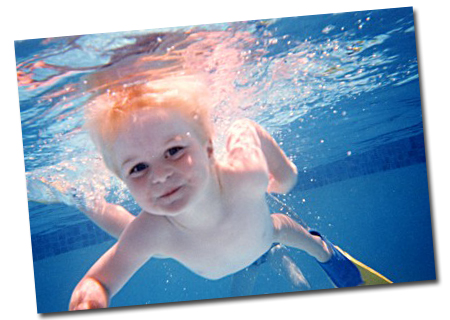 This event runs mid-August through the end of May.
Open Swim - $2 per swimmer. No reservations required.
Wow! Everest Academy has been offered an awesome opportunity by Jasper Natatorium to attend open swim sessions from 12:00 p.m. - 3:00 p.m. for a discounted price of $2 per swimmer. There are no reservations required to just show up and swim. Each session will offer open swim in the huge indoor Olympic-sized heated pool the entire session plus your children can participate in guided activities by trained lifeguards. Mom may attend FREE if she chooses not to swim.
Open to all homeschoolers regardless of cover school
!