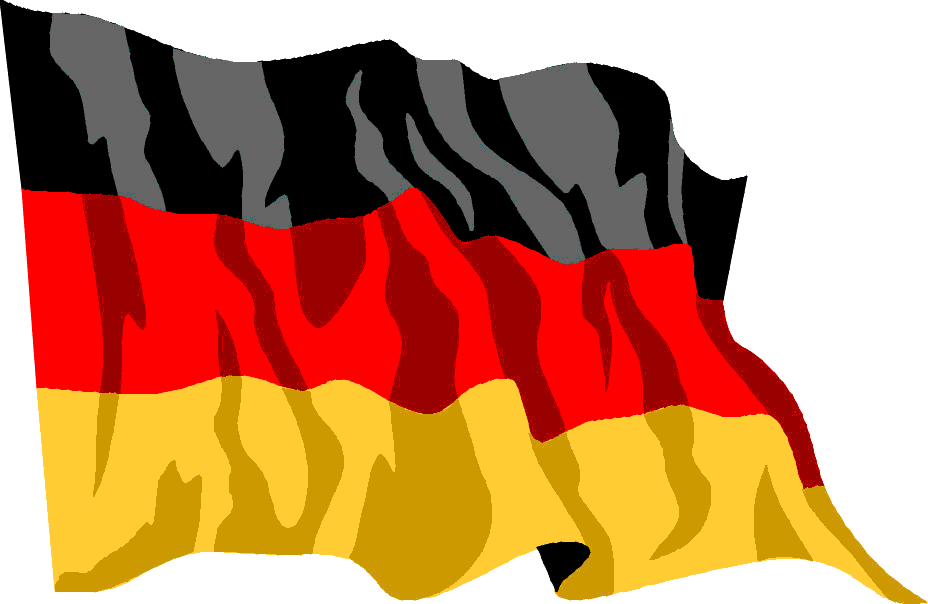 Education, Travel & Culture, a leading non-profit high school foreign exchange program
is offering
3

FULL

scholarships and 12 partial scholarships ($3000) to Germany

through the
ETC Academic Year to Germany (AY2G) Scholarship
.
Have your students ever wondered how Germans really celebrate Oktoberfest?

Perhaps they would like to taste authentic German schnitzel. Maybe they have just always been curious about what life is like for high-school students in other parts of the world. Education, Travel & Culture (ETC) would like to give your students the opportunity to experience a school year abroad through its Academic Year to Germany (AY2G) Scholarship.
This merit-based scholarship program offers
3 full scholarships
and (12) $3000 scholarships to resourceful and mature students who are passionate about participating in international exchange, bettering their community, and striving for self-growth. This scholarship is for the 2011-2012 academic year. All American high-school students who are between the ages of 15-18 and meet the minimum requirements are welcome to apply.