This info is FYI. Please contact Fresh Air Family with any questions.
Several camp weeks are nearly full! Reserve your week today!
NEW CAMPS AT VESTAVIA'S MCCALLUM PARK!
Gross Out Camp Dates at Vulcan Park and Trussville
Registration Open Spring Break and Summer
450 participants summer 2020 - no Covid! (we kept them outside)
More at: http://www.grossoutcamp.org
Join our award-winning science camp!
Fresh Air Family Adventure
Moss Rock Nature Preserve
Hoover
Join Fresh Air Family at Moss Rock Nature Preserve where giant boulders, waterfalls and spring wildflowers, many of the rare, make this a fascinating and beautiful place. We will tell stories about the flowers and dip our toes in the creek, and watch the waterfalls splash into the air. Easy walk. https://www.freshairfamily.org/family-adventures

Coming up this weekend:
Color wheel, Auburn
Fire on the Mountain, Huntsville
Beekeepers, Dothan
Wildlife hike, Cheaha State Park, Delta
Waterfall HIke, Desoto State Park, Fort Payne
More at:
https://www.freshairfamily.org/events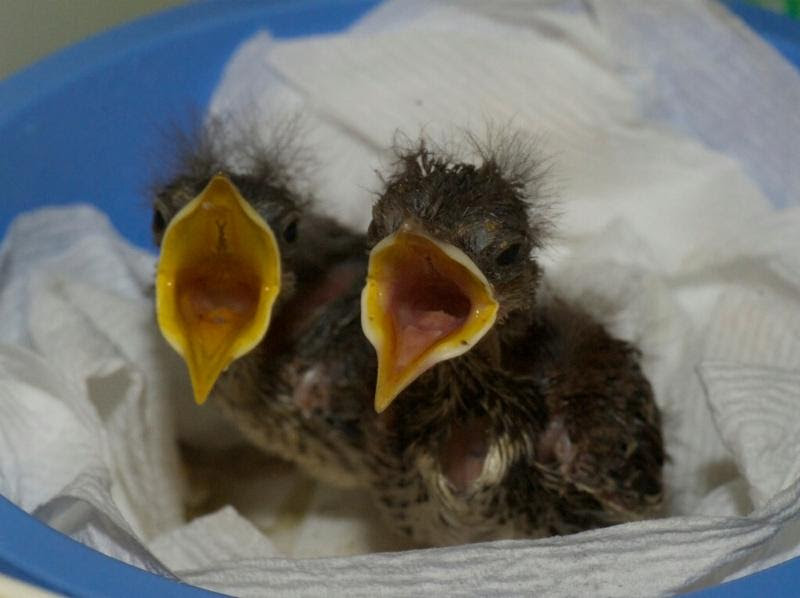 Become a Member
http://www.freshairfamily.org/joinus
$35 per family, $25 individuals
Benefits
Discounts on programs, such as summer camps and fossil hunts
Discounts on events like our Wacky Tacky Light Tour
Discounts on events such as canoeing and kayacking
Supporting Fresh Air Family!
We appreciate your donation to our 501c3 non-profit organization and
look forward to seeing you at one of our many programs!
Be sure to remember Fresh Air Family on Amazon Smile
when you order!
Give to Fresh Air Family at no extra cost to you!
Just go to Amazon Smile at -http://smile.amazon.com --and type Fresh Air Family in the search and in one click, a portion of your purchase goes to support our programs --
It's easy and FREE!
Thank you to our supporters!
Hoover Tactical
Jefferson County Commissioner Joe Knight
City Councilman Darrell O'Quinn
Alabama Legislator Rod Scott
Alabama Legislator Neil Rafferty
Community Foundation of Greater Birmingham
Mills Pharmacy
Beasley Allen Law Firm
EBSCO Industries
Mike and Gillian Goodrich Foundation
Legacy Partners in Education
St. Luke's Episcopal Church
Numerous individuals!
We couldn't do it without you!
If you would like to be a sponsor or donate:
https://www.freshairfamily.org/donate
Or Call Verna at: 205-540-6642