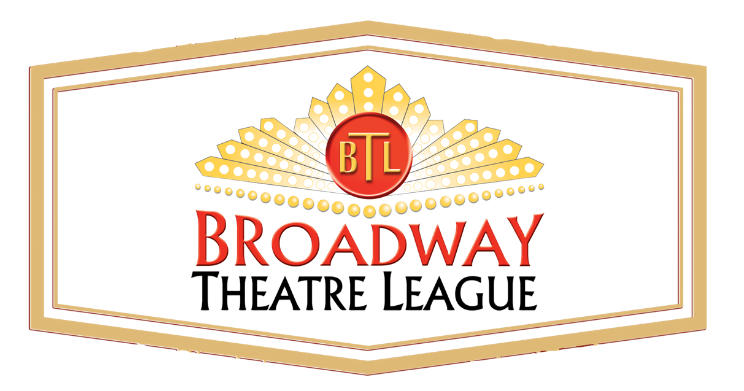 There is still room in Broadway Theatre League's FREE Student Outreach programs;
Sept. 8 @ 12:30 - Hot Peas N Butter is an award winning, multicultural family music band that is highly energetic and has an interactive musical style. The show theme is Transportation and the show title is "Getting Around Safely with Hot Peas N Butter".
Nov. 18 @ 12:30 - Schoolhouse Rock Live! Academic subjects will never seem boring again with songs you loved updated for a whole new generation!
Feb. 16, 2022 @ 12:30 - The Henry Ford's INNOVATION NATION Live! - The two-time Emmy Award-winning Saturday morning show comes to life in a brand new production presented by Griffin Theatre Company. It will inspire audiences with entertaining and educational stories about visionaries and innovators that influenced the fields of science, technology, the environment and social justice including Thomas Edison and Rosa Parks.
Hope to see you at the show!
David
--
David Herriott
Education and Group Sales Director
256-518-6155 OR 256-551-2222
*These events are not sponsored by Everest Academy and are for FYI purposes only. Any questions or concerns should be made directly to the organization hosting the events.