Please note this info is fyi only. Everest Academy is not affiliated with Homeschool Alabama. Please contact Homeschool Alabama directly with any questionsl
A new school year is here! Do you need some inspiration for a great start to your new year? Would you like some expert tips for motivating your children to become independent learners? Homeschool University is a 14-day online course that will help you navigate your school year.
Enroll TODAY and receive a 25% discount with code 'NEW-HU'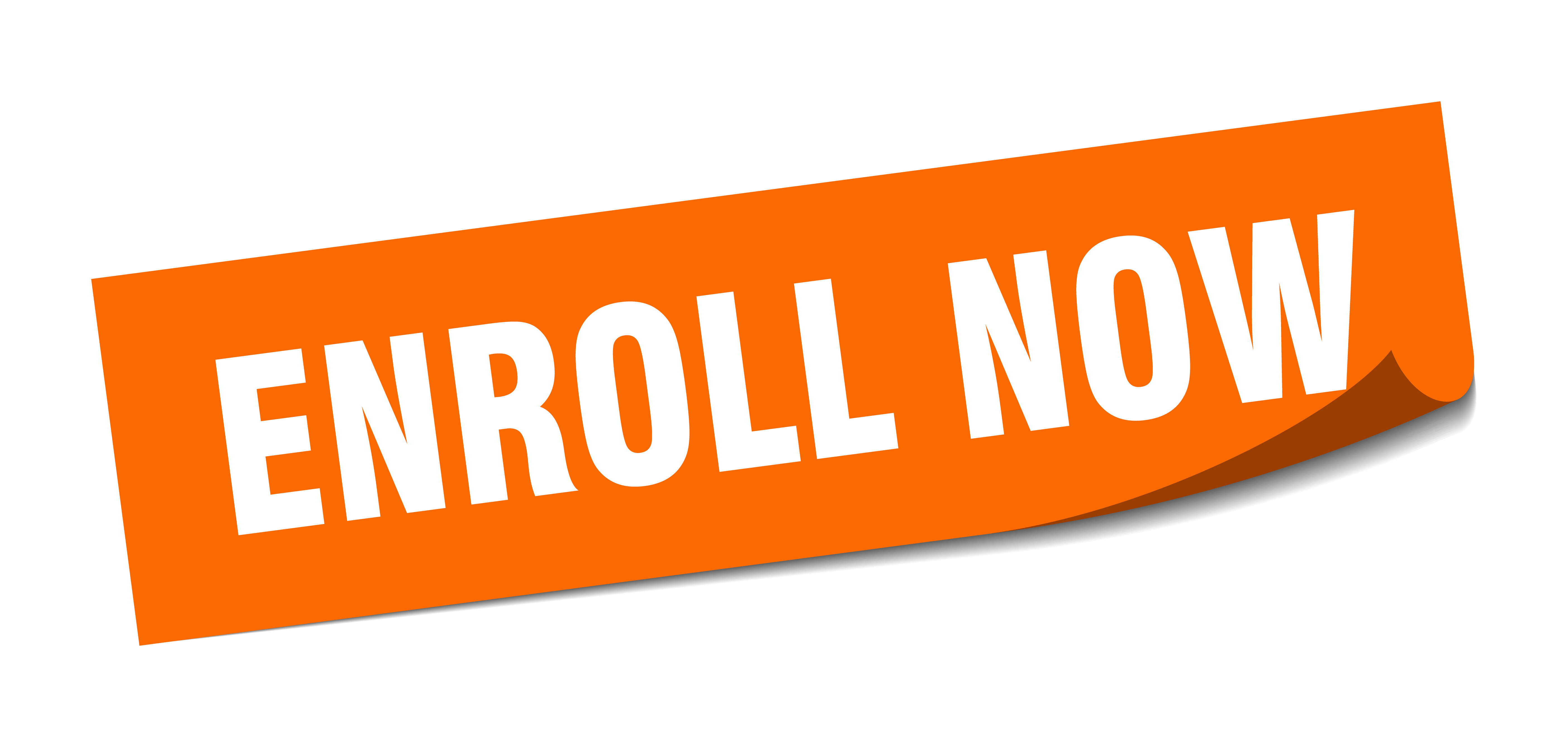 Check out our new upgraded Homeschool University 2.0 that includes lessons on:
Time management
Curriculum options
Highschool how-to's
Special learners bonus content
Masterclasses with homeschooling experts
PLUS:
More videos
Expanded high school content
New and improved workbooks
Book recommendations
FREE printable encouragement mini-posters
FREE printable scripture cards
And more!
Enroll TODAY and receive a 25% discount with code 'NEW-HU'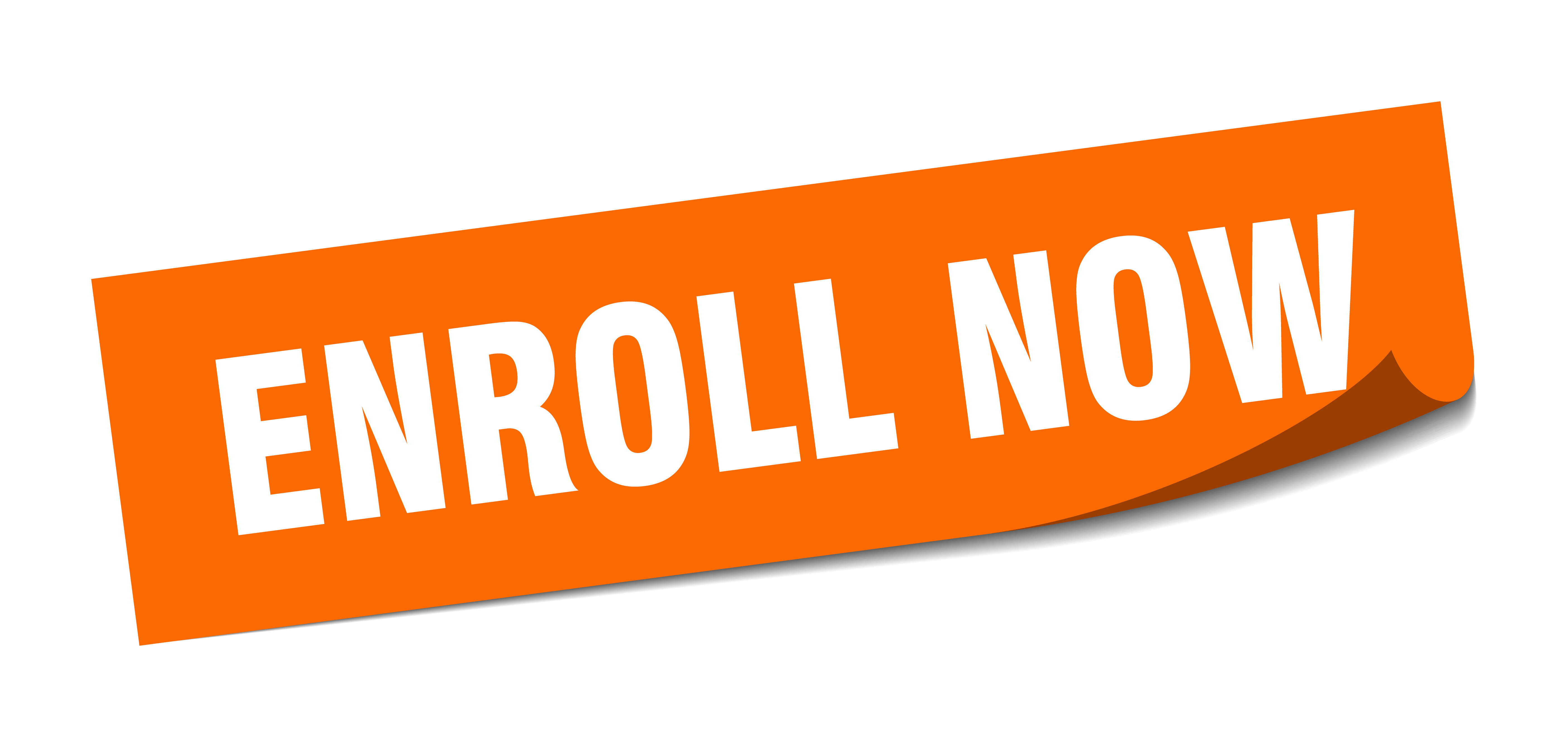 Joine the Homeschool Alabama Facebook Page and give us a like for the latest Alabama homeschool news and updates! NOTE: There are three questions to join this private group!