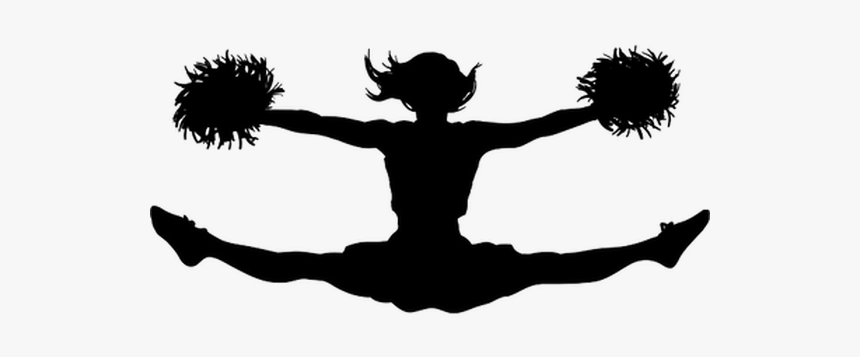 Trinity Christian Athletics is calling all energetic, optimistic, and God-centered young ladies interested in showing off their school spirit! Join us on April 18, 19, and 21 from 3-6pm for tryouts. This will be at Pleasant Ridge Baptist Church in Hueytown. We will be learning a tryout dance and cheers. Some things to know:
-For grades 6-12th.
-You will get a great cheer experience! We will be stunting, tumbling, and sideline cheering for both football and basketball!
-No experience necessary!
-Work on your jumps before tryouts!
-Work on your form before tryouts!
-Bring your best moves!
APRIL 18, 19, & 21ST • 3-6 PM
PLEASANT RIDGE BAPTIST CHURCH, HUEYTOWN
Contact us with any questions and for registration form.
Email: trinitycheerteam@gmail.com