Everest Academy does not require any testing or testing scores.
Testing is not required by the State of Alabama, but some families may find it beneficial for evaluating their children. Testing is optional, so parents are responsible for getting their children tested.
You can order a test for evaluating your child, administer it at home and send the test back to these companies for grading. They will send you the results.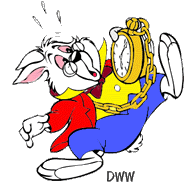 SAT Testing
If you are interested in your child taking the SAT test, it must be administered by an official SAT testing facility. This is one such facility that specializes in homeschooling SAT testing in Alabama:
Power 2 Excel Learning Center
faithworks4u2@yahoo.com
Faith L. Abraham, B.S., M.S.
205-222-1173