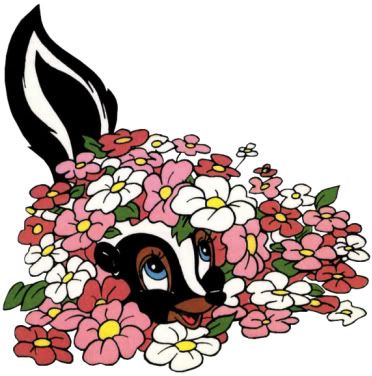 Curriculum and Resource Stores
I only knew about the Parent Teacher Store in Hoover. Well, Ms. Patti Moore set me straight on that! The following resources have been provided by Patti. Thanks Patti. Different ones offer different resources and stores close from time to time, so you might want to call ahead if you are looking for something in particular.
This post was originated in 2010 and periodically updated. If you find any of these stores have closed or relocated, please let me know. If you know of any other good stores to purchase homeschooling supplies and curriculum, please let me know at everestacademy1@gmail.com .
Heritage Used Book Store
featuring used
ABeka, BJU, Sonlight, and lots of other curriculum and homeschool items
is now located at
1920 Valleydale Road, Birmingham.
For more information, please
contact Cathy at 205-910-3015 or
heritagebooks.cathy@gmail.com
.
338-4463
Chula Vista Books
420 Chula Vist Mountain Road
1615 Center Point Parkway
663-2370
Parent Teacher Store
1615 Montgomery Hwy. #112
(Vestavia Hills area)
The Learning Depot
501 1st St. SW
Alabaster, AL 35007
621-8995
The Teacher Supply, LLC
Just wanted to let all of you know that we are open in Cullman, AL! Having homeschooled myself, I would love the opportunity to help serve you! Please stop by and let us help you out!!! Don't forget The Teacher Supply for all your educational needs!!! We are open Monday from 12:00 - 6:00 and Tuesday through Friday 10:00 - 5:00. We look forward to serving you!!! (256) 734-6029
Many thanks to Patti Moore!